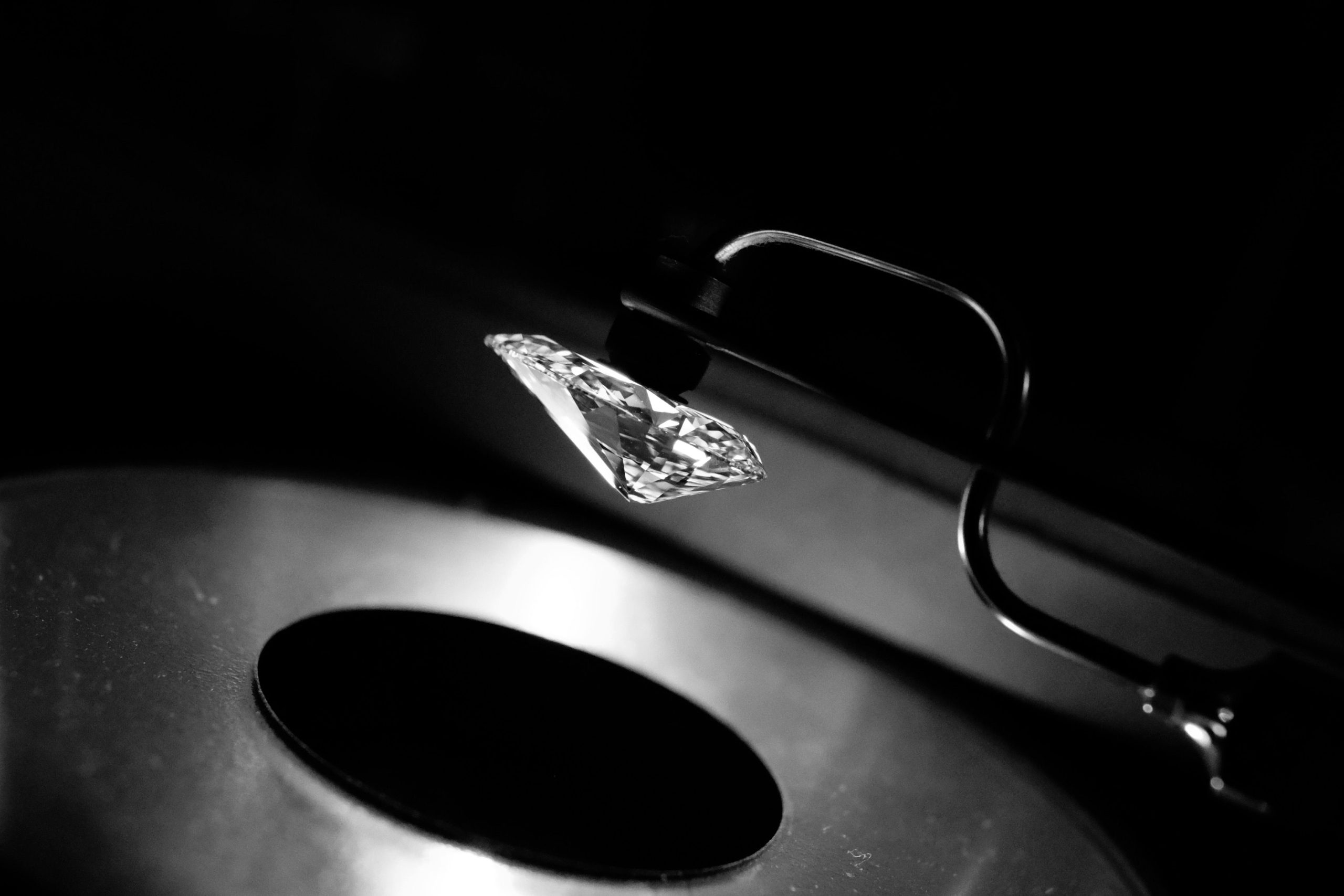 Leadership—
Board & management
Our Board of Directors is responsible for Lucapa's overall performance and compliance, providing strategic direction, effective governance and leadership.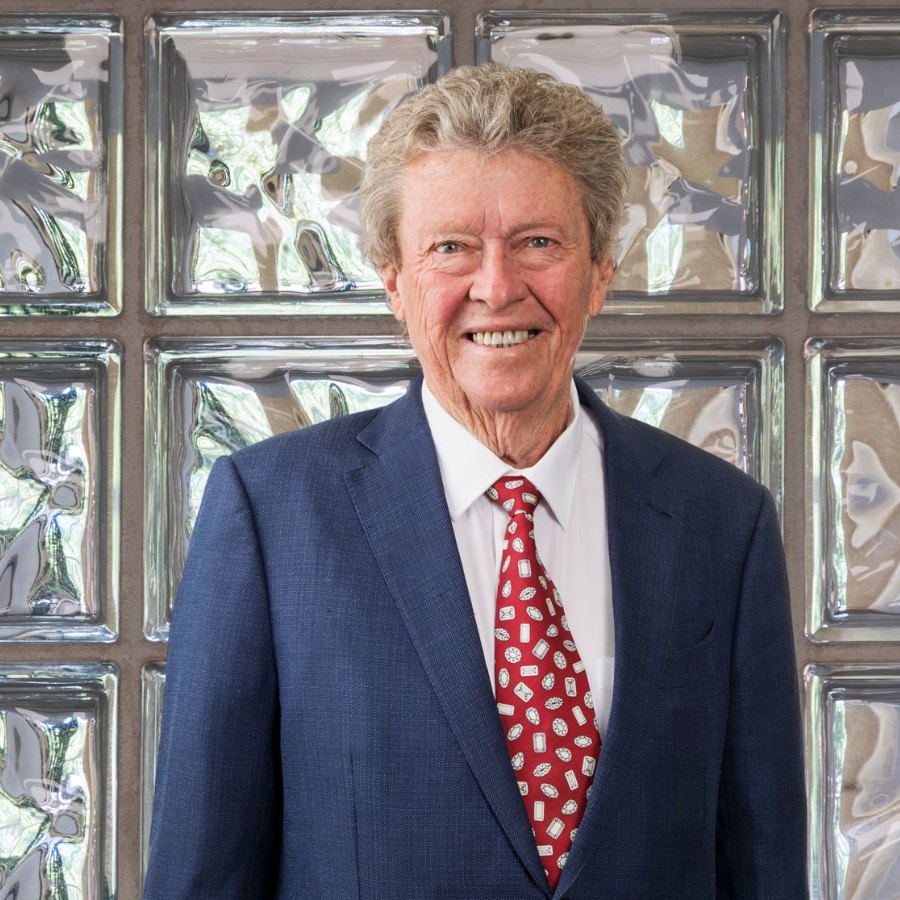 NON-EXECUTIVE CHAIRMAN
Miles Kennedy
Mr Kennedy has held directorships of Australian listed resource companies for the past 30 years. Mr Kennedy was formerly the Chairman of Kimberley Diamond Company, which developed the Ellendale diamond mine in Western Australia before it was acquired by Gem Diamonds for $320 million in 2007.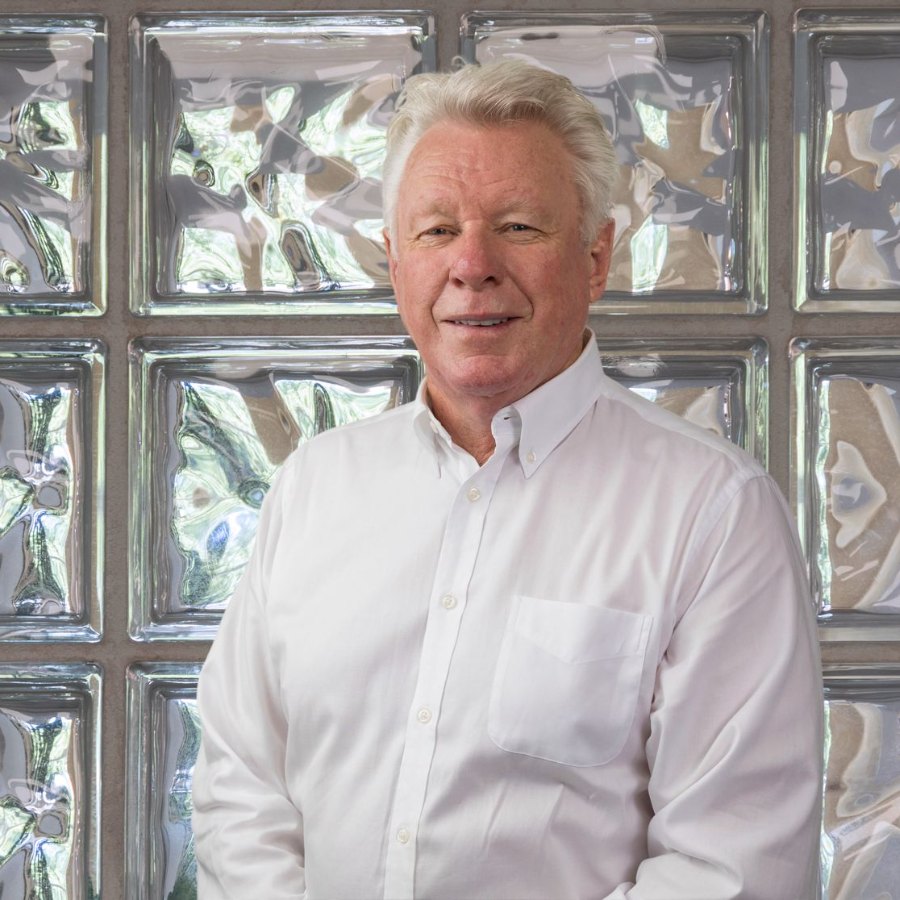 NON-EXECUTIVE Director
Ross Stanley
Mr Stanley has an extensive background in the resources industry in Australia and Africa, specialising in drilling and related exploration and mining services. He was the founder and Managing Director of ASX-listed Stanley Mining Services prior to its merger with Layne Christensen in 1997. Mr Stanley was also a major shareholder and non-executive director of Perth-based gold miner Equigold NL, which was taken over by Lihir Gold for A$1.1 billion in 2008. He is also a non-executive director of emerging Cambodian gold miner Emerald Resources NL (ASX:EMR).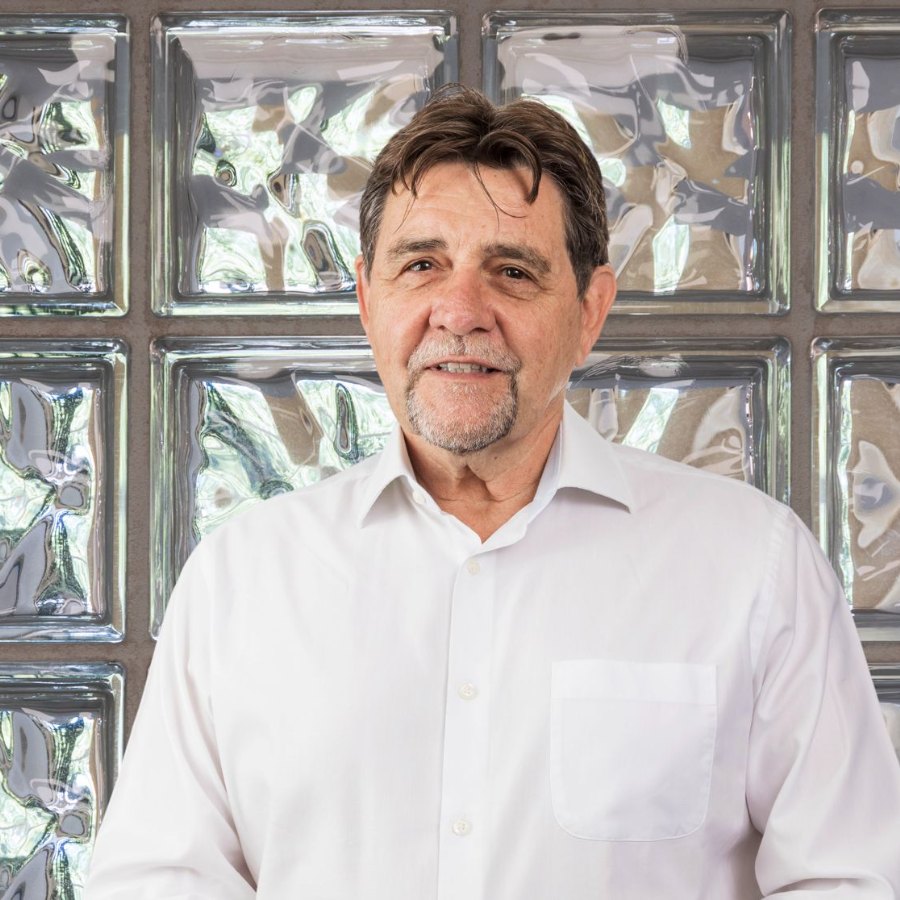 Chief executive OFFICER & MANAGING DIRECTOR
Nick Selby
Mr Selby was appointed as the CEO and MD of Lucapa Diamonds in October 2023. Nick is an extraction metallurgist with 40 years' experience in the mining industry. He began his career with De Beers, where he spent 19 years in a range of technical roles. Mr Selby joined Gem Diamonds in 2005, where he was responsible for establishing diamond projects in countries including Angola, Australia and DRC, the Central African Republic, Indonesia, Lesotho and Botswana. Mr Selby joined Lucapa in 2014 and became Executive Director of Operations in 2017. He also sits on the boards of Mothae and Brooking. Mr Selby holds a higher National Diploma – Extraction Metallurgy from the University of Johannesburg.
Stay in touch
Sign up to
receive our news