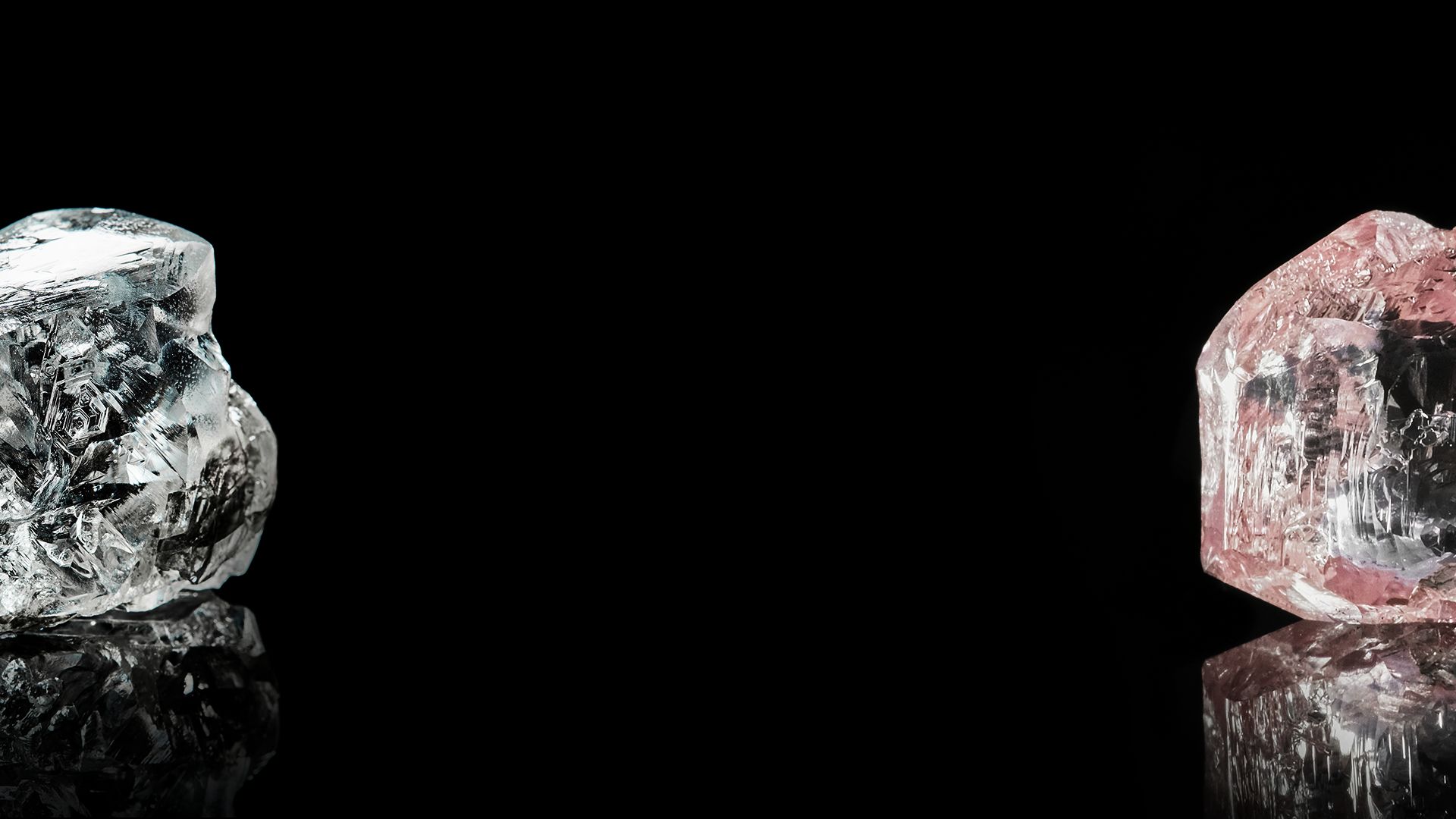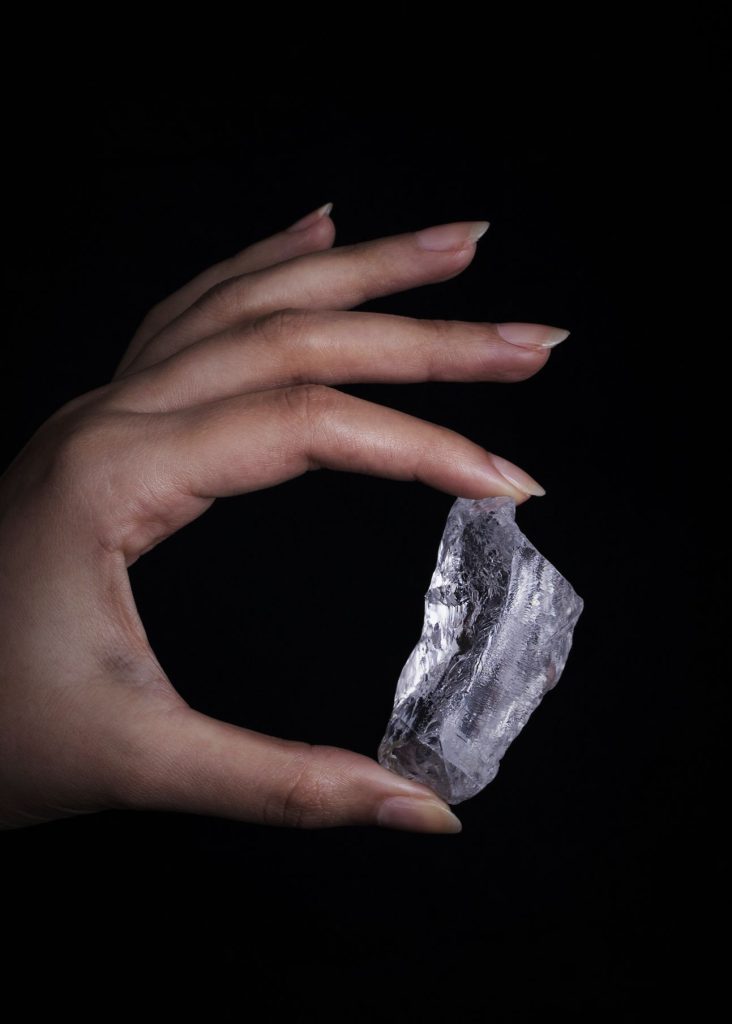 About Us
Our Vision
Lucapa's vision is to become a pre-eminent mid-tier diamond company with multiple assets, vertically integrating through the supply chain, to bring greater value to all stakeholders.
Our Operations
Growing our production through the evolution of our diamond mining assets.
Our portfolio of assets include two diamond mines in Africa, a mine-development project in Australia and several exploration assets in Africa and Australia.
Our mines in Africa are the Lulo Alluvial Mine in Angola and the Mothae Kimberlite Mine in the Kingdom of Lesotho. Both operations regularly produce exceptional, large, high-value diamonds which attract some of the highest prices per carat in the world.
Lucapa is preparing to bring the historic Merlin Diamond Project in the Northern Territory into production. Merlin will put Australia back on the map of global diamond production.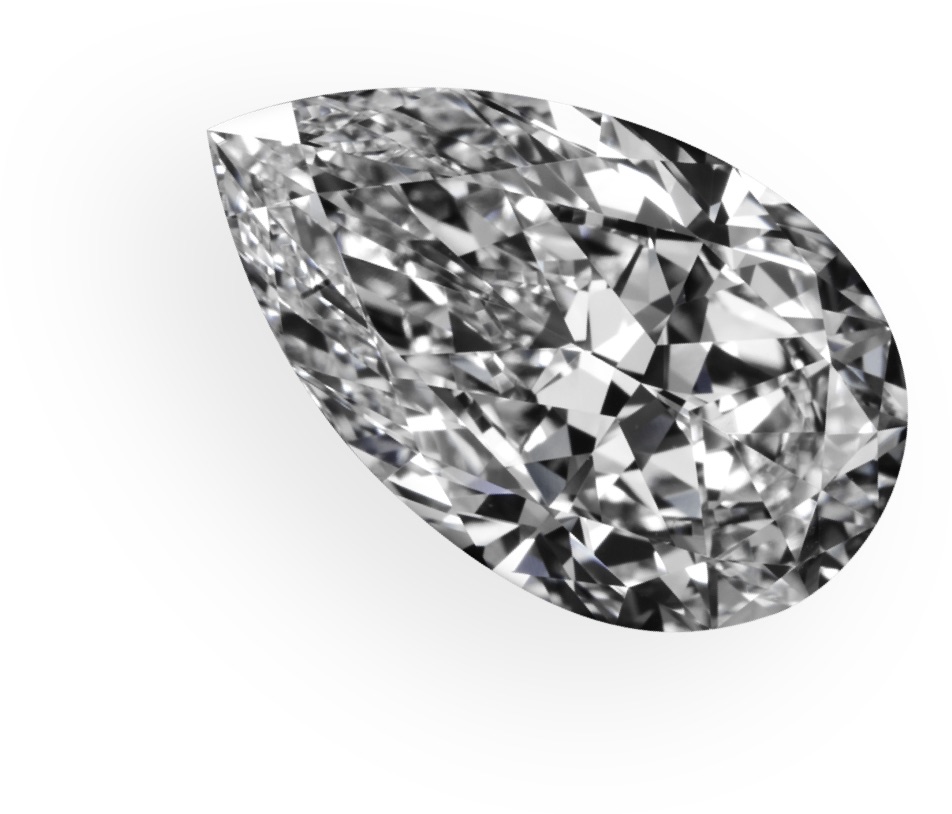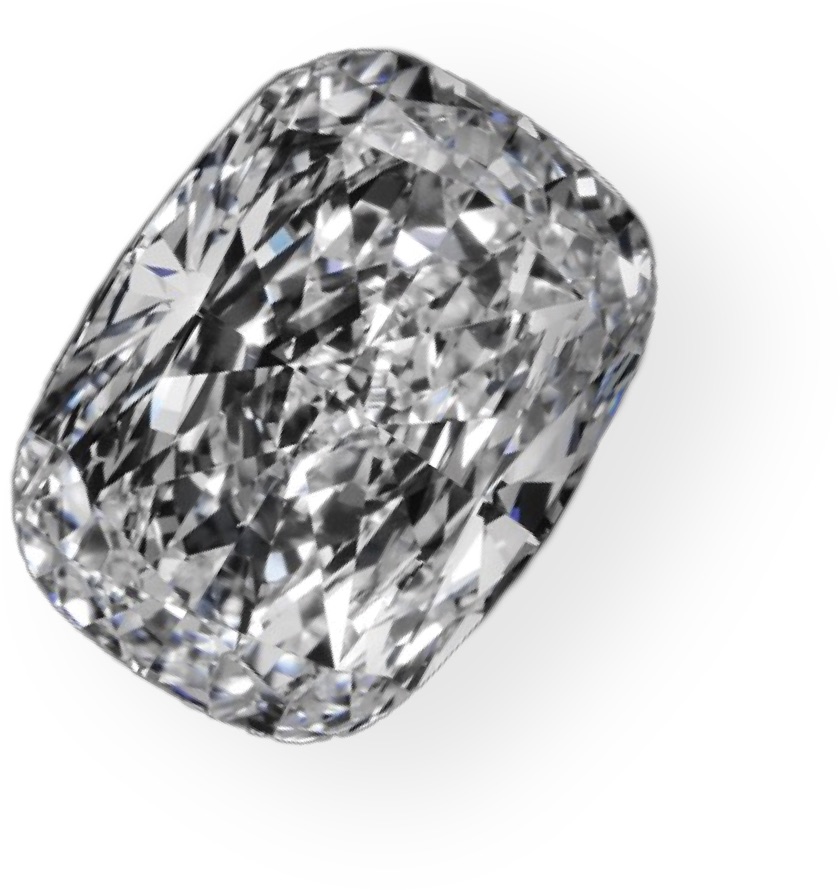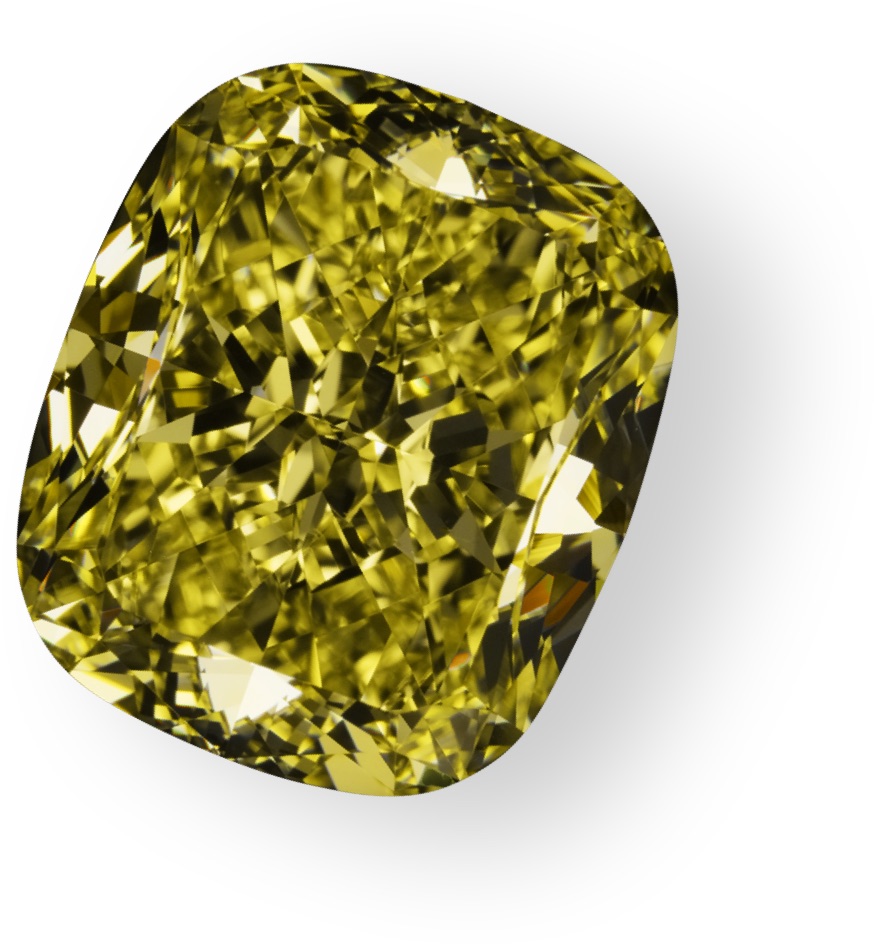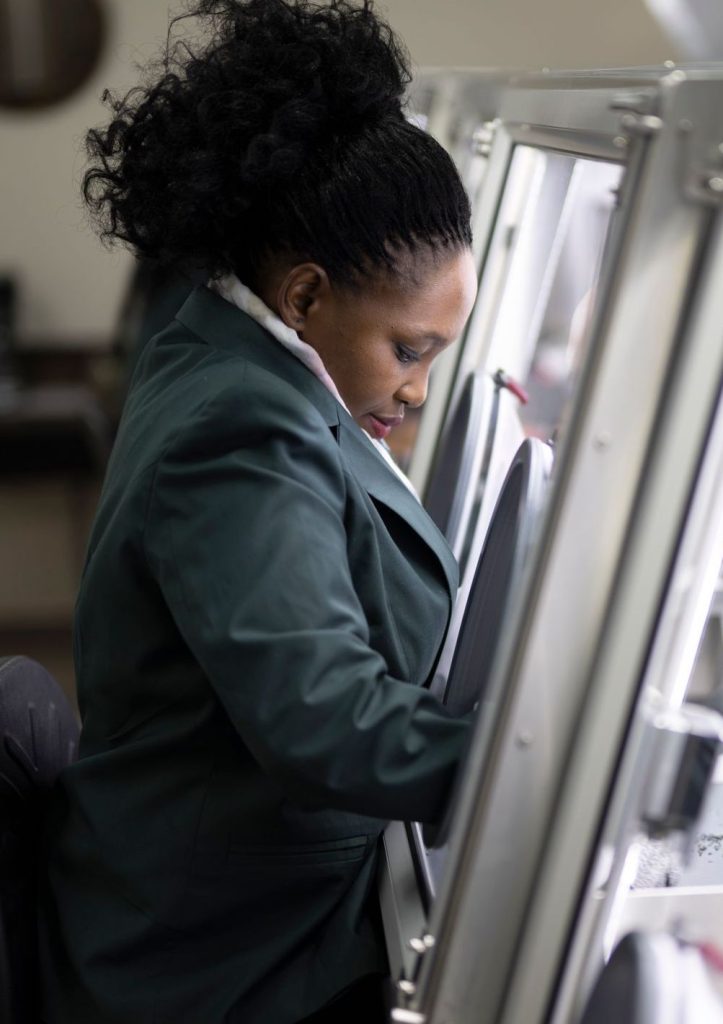 Sustainably Mined Natural Diamonds
Our diamonds are ethically produced.
We operate under the World Diamond Council's System of Warranties and adhere to the Kimberley Process. We are committed to protecting our people and planet by ensuring our operations are environmentally responsible and have high safety standards for our employees and the local communities in which we operate.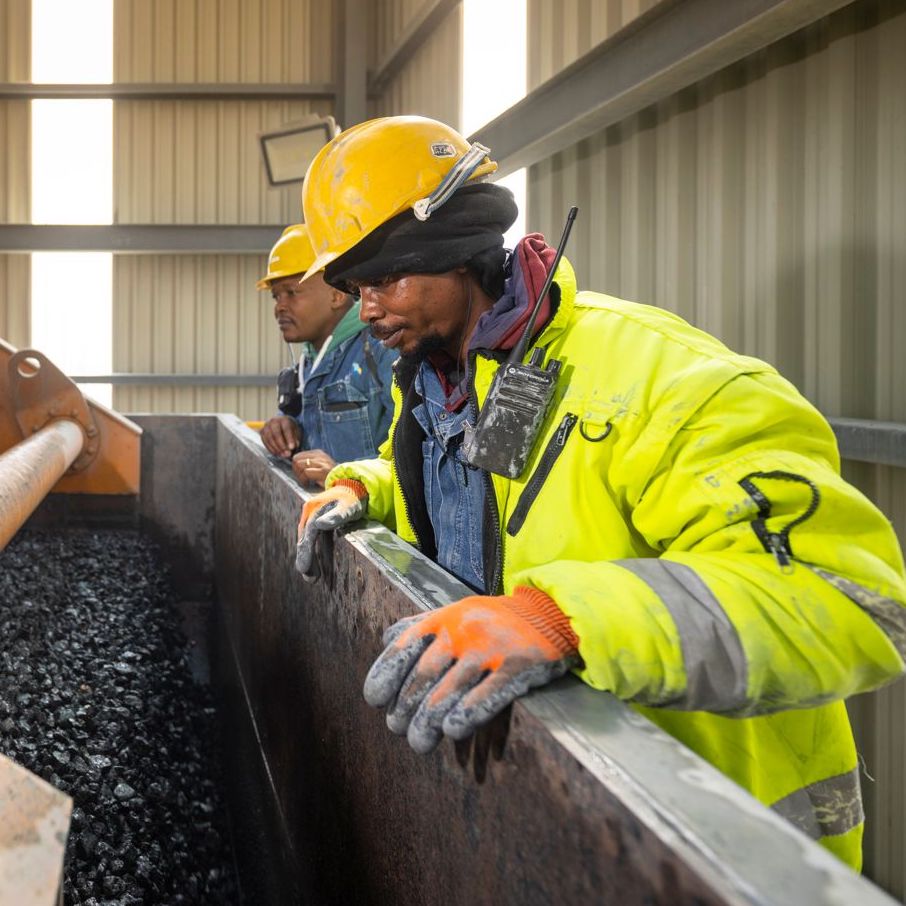 Stay in touch
Sign up to
receive our news