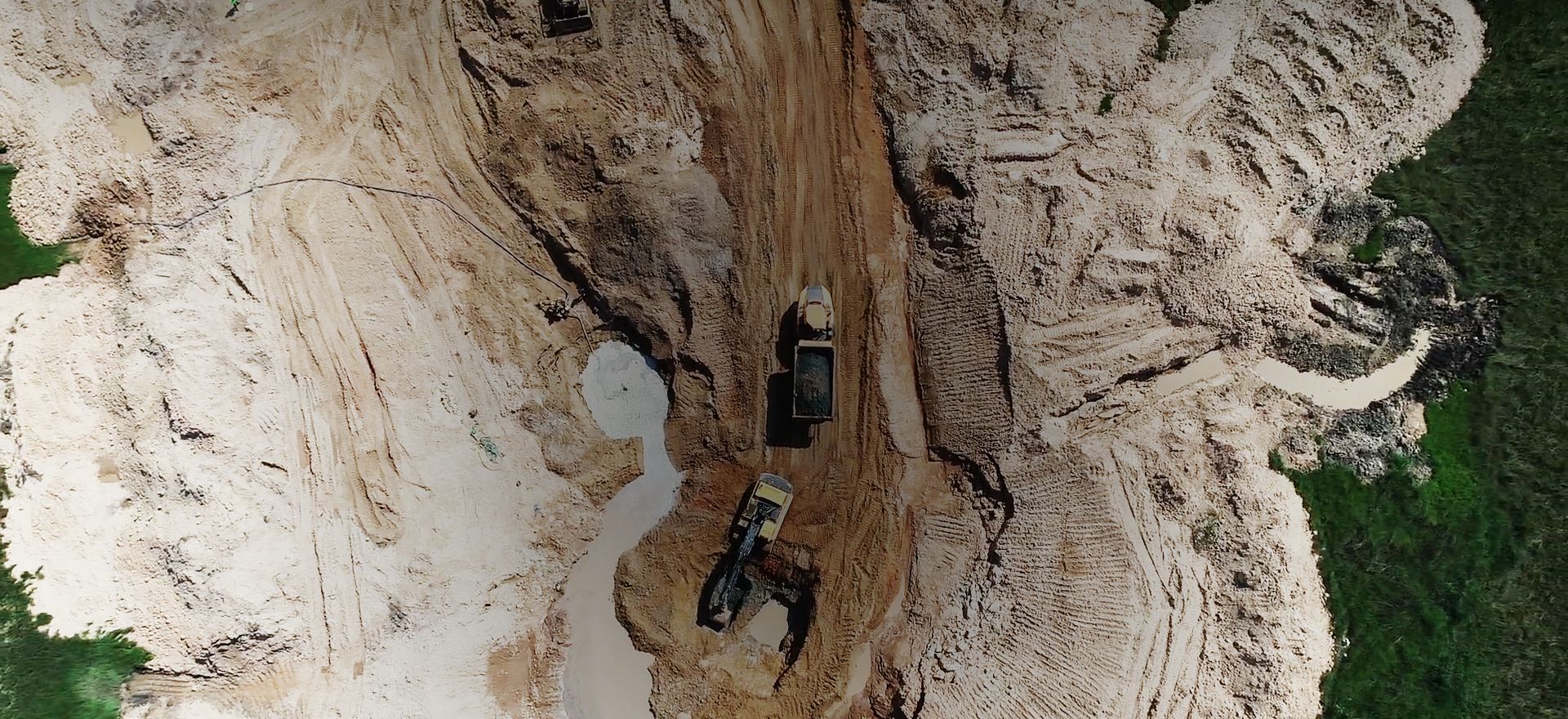 Our PROJECTs
LULO Kimberlite
—exploration
About the project
Lucapa has been actively exploring in Angola for more than 15 years.
The primary sources for the large, high-value alluvial diamonds mined at Lulo have not yet been discovered. More than 560 geophysical anomalies have been identified, most of which have proven to be kimberlite when drilled, making the concession a very prospective area.
The Lulo Kimberlite Exploration Licence is held through "Project Lulo JV" whose partners are Lucapa (39%) Endiama (51%) and Rosas & Petalas (10%).
The exploration program is significantly advanced and in 2022, a Kimberlite Bulk Sampling Plant was commissioned at Lulo to expedite the kimberlite sampling program. On a concession with such a high anomaly to kimberlite conversion rate, it is expected that new kimberlite discoveries will be added to the priority sampling list as concurrent discovery drilling and mineral chemistry analysis continues.
Eight of the kimberlites sampled to date have proven to be diamondiferous. the most significant of these is the results from L164 which recovered a total of 64 diamonds totalling 82.37 carats, with the largest diamond weighing 15.27 carats.
The exploration and drilling programs completed to date by the partners have identified:
>560
geophysical anomalies on the entire concession
>360
geophysical anomalies in the Cacuilo River Valley (south-west section), underneath and upstream of where the large exceptional diamonds are being recovered in SML's alluvial mining campaign
132
kimberlites discovered from 152 anomalies drilled (>80% conversion rate)
130
samples sent for mineral chemistry analysis
25
prioritised kimberlites based on exploration results and other considerations, including expert peer review
14
kimberlites as diamondiferous from sampling results, proving the Cacuilo River Valley kimberlite diamondiferous
A total of 97 diamonds together weighing 110.66 carats, with an average stone size of 1.14 carats, have now been recovered through bulk sampling of kimberlite L164.