Our PROJECTS
LULO Alluvial
—mine
About the project
Lulo lies in Angola's diamond heartland of Lunda Norte, 630km east of the capital, Luanda.
The 3000 km2 concession is one of the world's most prolific alluvial diamond fields.
Commercial production at Lulo Alluvial Mine commenced in 2015 through the alluvial mining company Sociedade Mineira Do Lulo (SML). SML is a partnership between Lucapa Diamonds (40%) and Angola's Endiama (32%) and private Angolan company Rosas & Petalas (28%).
Lulo regularly produces large, premium Type IIa diamonds. To date, more than 35 +100 carat diamonds have been recovered from Lulo.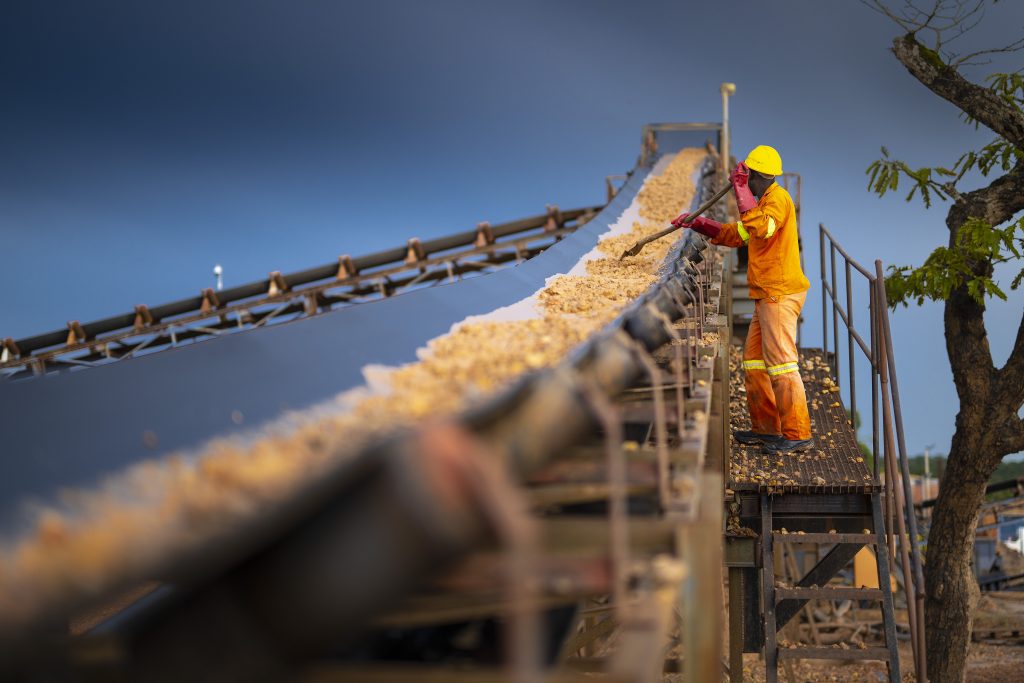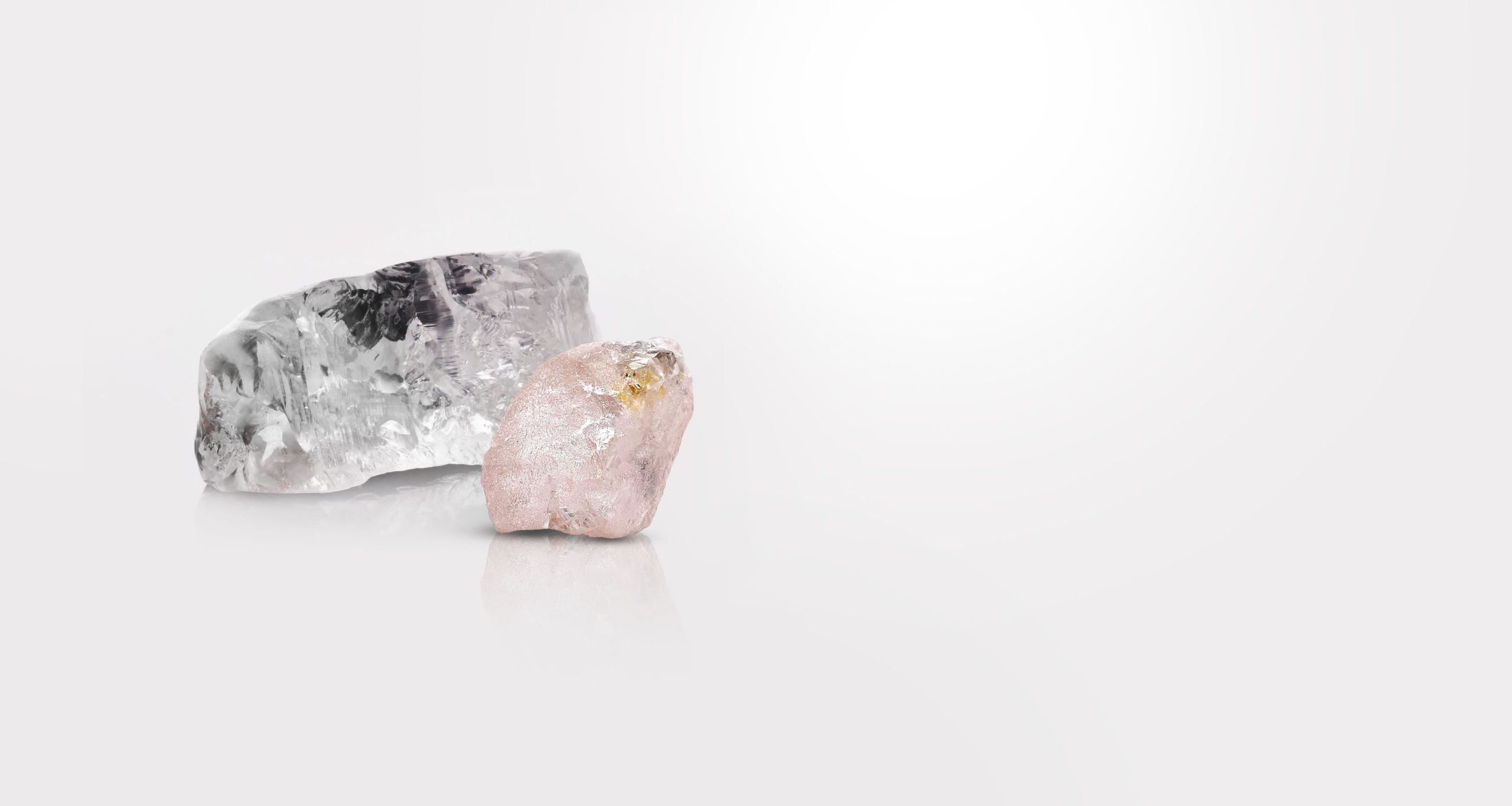 historic recoveries
Lulo is home to some of the largest recorded diamonds recovered in Angola.
The largest recorded diamonds in Angola's history have been recovered at Lulo, they are the "4th February Stone" (weighing 404 carats), an un-named 227 carat white diamond and the "Lulo Rose", a 170 carat pink coloured diamond.
Lulo commands the highest price per carat for alluvial diamonds in the world and has proven to be a prolific producer of special sized diamonds (those over 10.8 carats in weight) and fancy coloured diamonds in hues of pink and yellow.
Mine to market
Fancy Intense Purplish Pink
Rough
2.64ct
This pink coloured rough diamond was recovered from Lulo and sold into the polishing partnership.
Polished
1ct
A one carat fancy intense purplish pink oval gemstone was cut from the rough.
About the project
What is alluvial diamond mining?
The World Diamond Council describes alluvial diamonds as "diamonds that have been removed from the primary source (Kimberlite) by natural erosive action over millions of years, and eventually deposited in a new environment such as a riverbed, an ocean floor or a shoreline."
At Lulo, commercial alluvial diamond mining commenced in January 2015. Alluvial mining is carried out using excavators and haul trucks which mine surface deposits of gravel, sand and clay which are then screened for diamonds.
The alluvial mining at Lulo now focuses on the floodplains (leziria) and the terrace deposits along a 50 kilometre stretch of the Cacuilo River which runs through the concession. The leziria areas are only accessible during the summer months when rainfall doesn't hamper vehicle movement.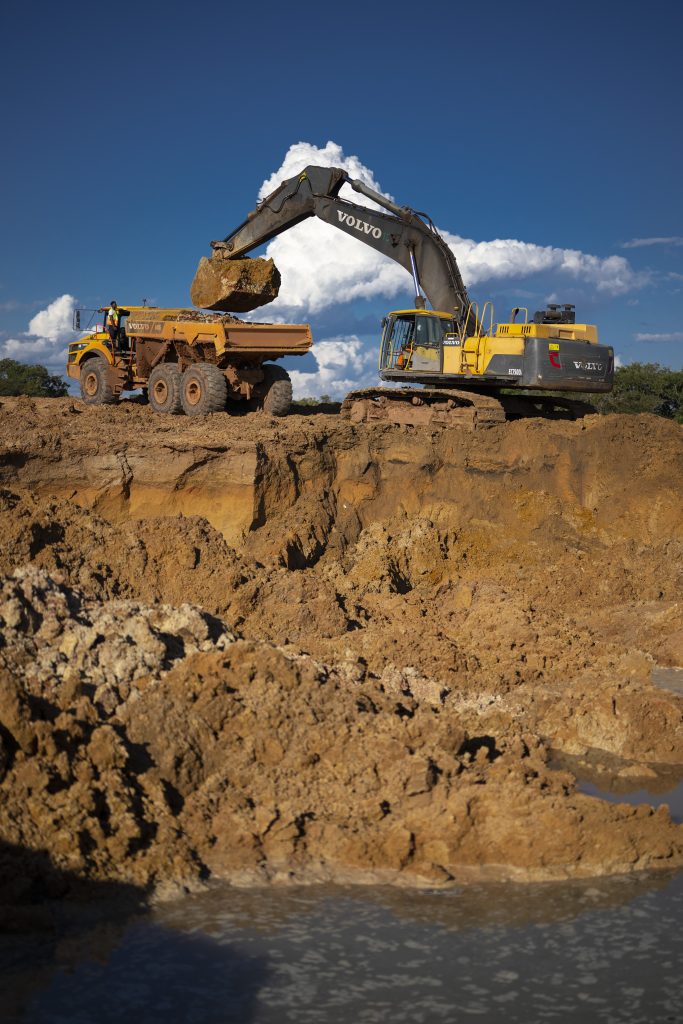 Lulo's alluvial processing facility is a 1.1 million tonne per annum plant which includes an XRT (X-Ray Transmission) diamond recovery technology that is capable of recovering individual diamonds up to 1,100 carats.
LULO JORC CLASSIFIED DIAMOND RESOURCE – 31 DECEMBER 2022
LUCAPA 40% ATTRIBUTABLE
| Resource Classification | Date | Area (m2) | Diluted Volume (m3) | Carats Per Stone | Stones | Carats | Diluted Grade (cphm3) | Modelled Diamond Value (US$/carat)* |
| --- | --- | --- | --- | --- | --- | --- | --- | --- |
| Inferred | 31-Dec-22 | 2,700,000 | 2,640,000 | 1.23 | 125,460 | 153,870 | 5.82 | 2,000 |
Notes:
(i) m2 = square metres; m3 = cubic metres; cphm3 = carats per 100 cubic metres.
(i) Diluted volumes have been estimated based on historical mining production data to better reflect recoverable volumes and grades.
(iii) Bottom cut off screen size: effective 1.5mm.
(iv) Table contains rounded figures.
*Special stones are not excluded in the modelling stage, in terms of size or assortment.
This map details the various mining blocks at Lulo from where we are conducting current alluvial mining operations and exploring for alluvial stones.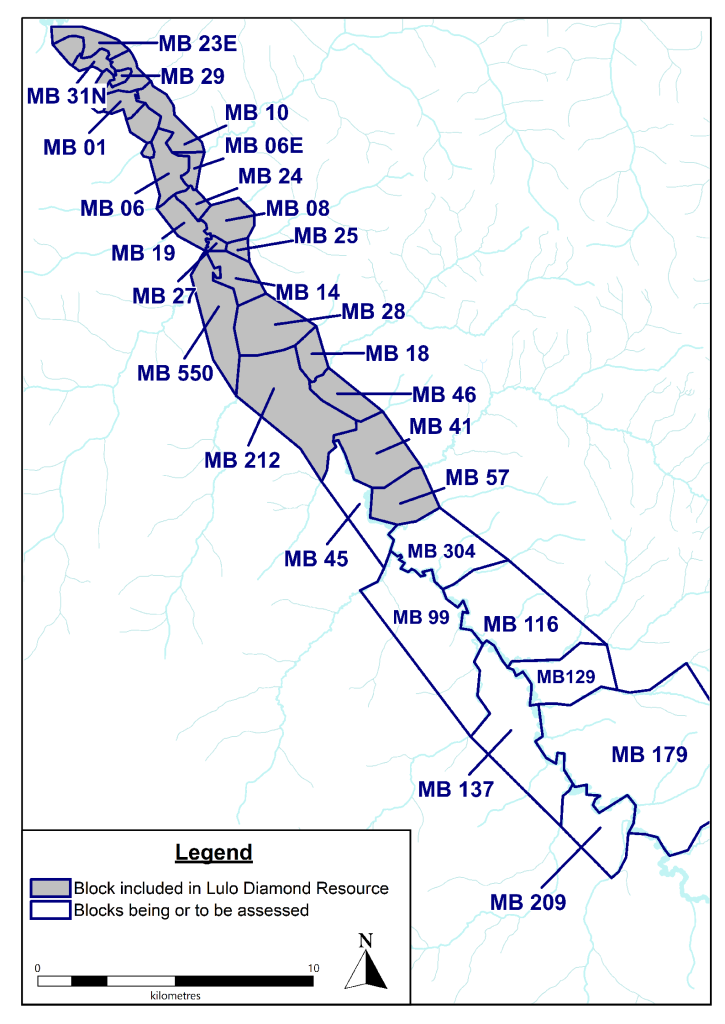 +100 Carats—RECOVERED
2023 | November
Lulo Diamond Project, Angola
235ct
2023 | October
Lulo Diamond Project, Angola
208 ct
2023 | October
Lulo Diamond Project, Angola
123 ct
2023 | June
Lulo Diamond Project, Angola
180ct
2023 | February
Lulo Diamond Project, Angola
150ct
2022 | December
Lulo Diamond Project, Angola
115ct
2022 | November
Lulo Diamond Project, Angola
134ct
2022 | November
Lulo Diamond Project, Angola
159ct
2022 | October
Lulo Diamond Project, Angola
123ct
2022 | September
Lulo Diamond Project, Angola
100ct
2022 | September
Lulo Diamond Project, Angola
112ct
2022 | September
Lulo Diamond Project, Angola
131ct
2022 | September
Lulo Diamond Project, Angola
160ct
2022 | July
Lulo Diamond Project, Angola
170ct
2022 | April
Lulo Diamond Project, Angola
115ct
2021 | June
Lulo Diamond Project, Angola
102ct
2021 | May
Lulo Diamond Project, Angola
138ct
2021 | April
Lulo Diamond Project, Angola
144ct
2021 | March
Lulo Diamond Project, Angola
118ct
2021 | March
Lulo Diamond Project, Angola
131ct
2021 | March
Lulo Diamond Project, Angola
133ct
2021 | February
Lulo Diamond Project, Angola
114ct
2021 | January
Lulo Diamond Project, Angola
104ct
2021 | January
Lulo Diamond Project, Angola
113ct
2020 | December
Lulo Diamond Project, Angola
127ct
2020 | May
Lulo Diamond Project, Angola
171ct
2020 | January
Lulo Diamond Project, Angola
117ct
2019 | May
Lulo Diamond Project, Angola
130ct
2019 | February
Lulo Diamond Project, Angola
128ct
2018 | July
Lulo Diamond Project, Angola
114ct
2018 | January
Lulo Diamond Project, Angola
116ct
2018 | January
Lulo Diamond Project, Angola
103ct
2017 | November
Lulo Diamond Project, Angola
129ct
2017 | February
Lulo Diamond Project, Angola
227ct
2016 | September
Lulo Diamond Project, Angola
172ct
2016 | September
Lulo Diamond Project, Angola
104ct
2016 | February
Lulo Diamond Project, Angola
404ct
2016 | February
Lulo Diamond Project, Angola
120ct
2016 | January
Lulo Diamond Project, Angola
133ct
2012 | August
Lulo Diamond Project, Angola
131ct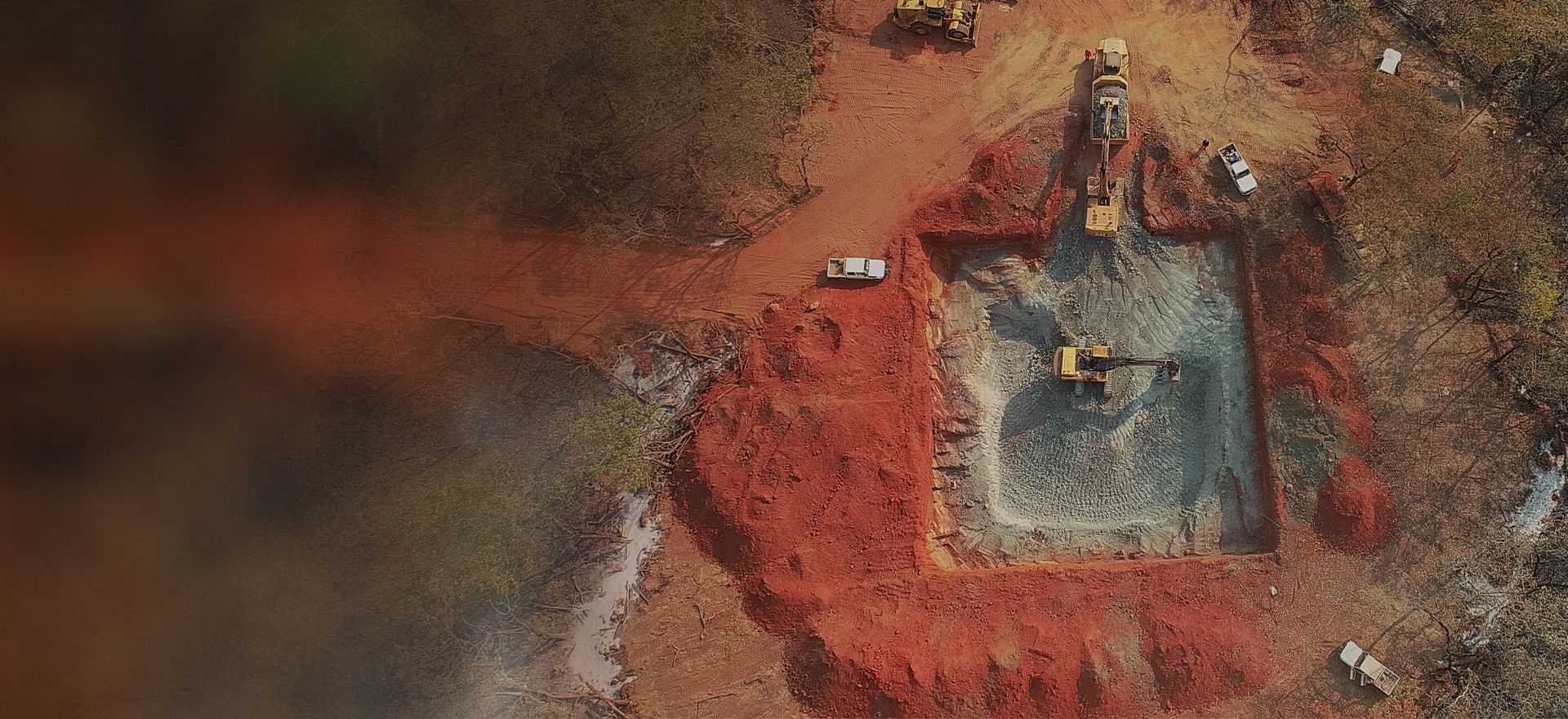 Lulo Kimberlite
Exploration