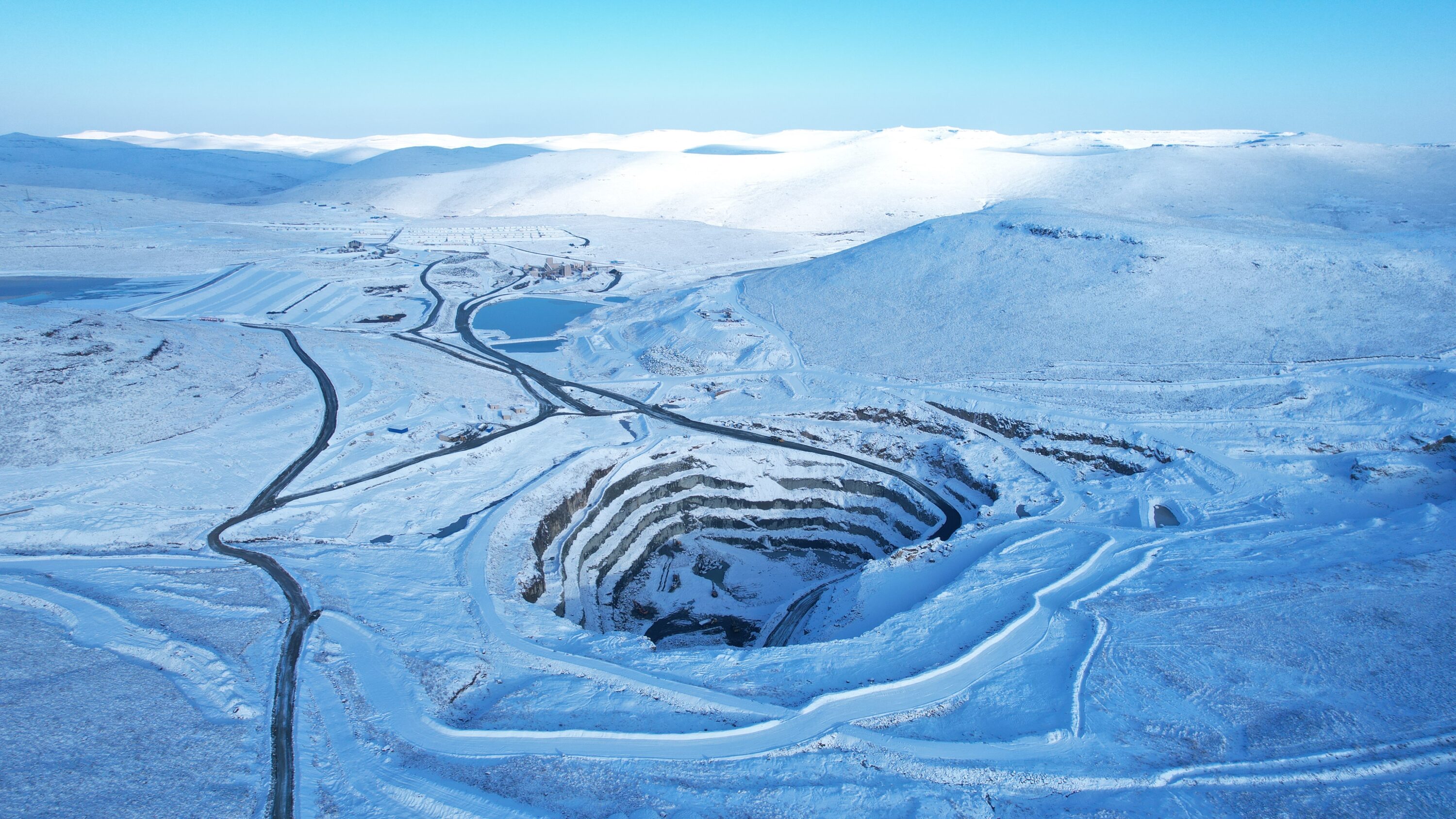 Our PROJECTS
Mothae Kimberlite
—mine
About the project
Sitting 3000 metres above sea level in the diamond-rich Maluti Mountains of Lesotho, lies the Mothae Mine.
Mothae is owned by Lucapa (70%) along with its partner, the Government of the Kingdom of Lesotho (30%).
The mine has been in commercial operation since January 2019 following the commissioning of the 1.1 Million tonne per annum kimberlite processing plant with an XRT (X-Ray Transmission) recovery facility. The treatment facility is undergoing upgrades to increase the throughput capacity.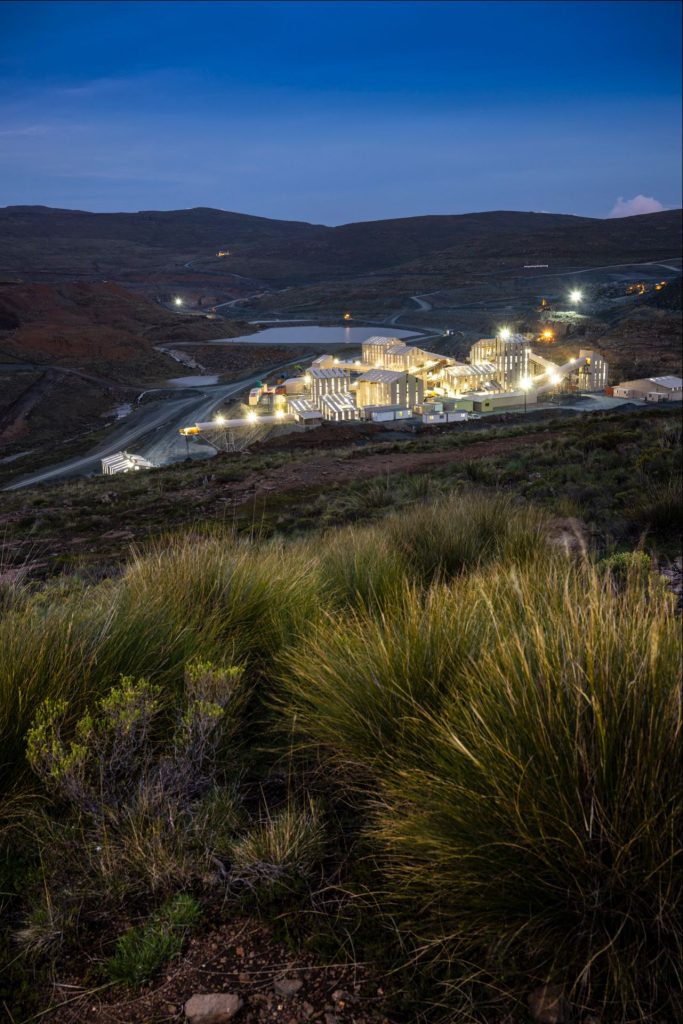 historic recoveries
The diamonds from Mothae command the second highest dollar per carat for kimberlite diamonds.
This is after the Letseng mine which is just 5 kilometres from Mothae. Mothae has had many significant gem quality recoveries since commencing production including a 215 carat D-colour Type IIa, a 204 carat Type IIa and rare pink, blue and yellow fancy coloured diamonds.
Mine to market
Fancy Intense Yellow
Rough
38ct
This yellow coloured rough diamond was recovered from Mothae and sold into the polishing partnership.
Polished
21ct
A stunning fancy intense yellow cushion cut diamond was the largest gemstone cut from the rough
About the project
A modern mine in the Maluti Mountains.
In 2021, Mothae's camp and administration buildings were moved to a new location out of the pit blast zone and the old site was rehabilitated. A new waste facility was built in 2022 to treat the mine's sewage, grey and black water, producing safe and disposable effluent and waste.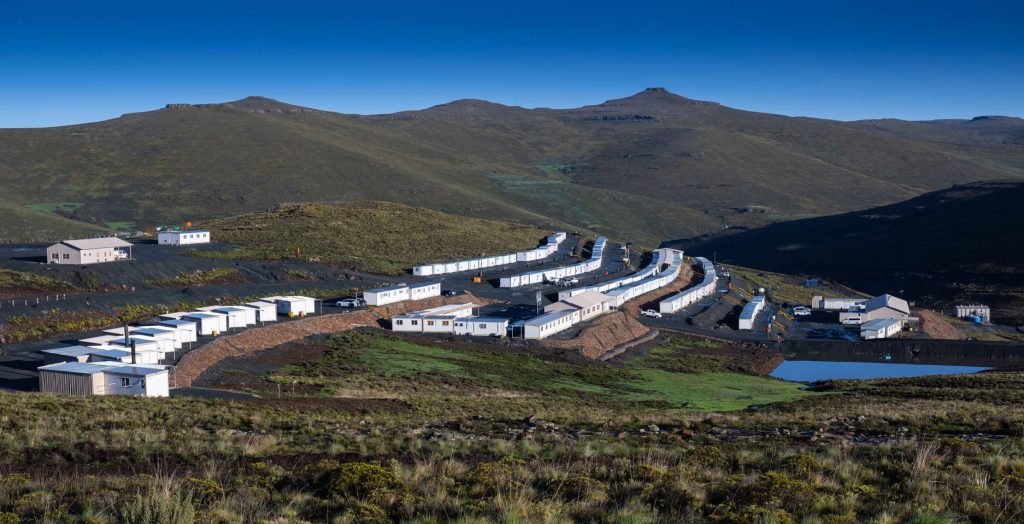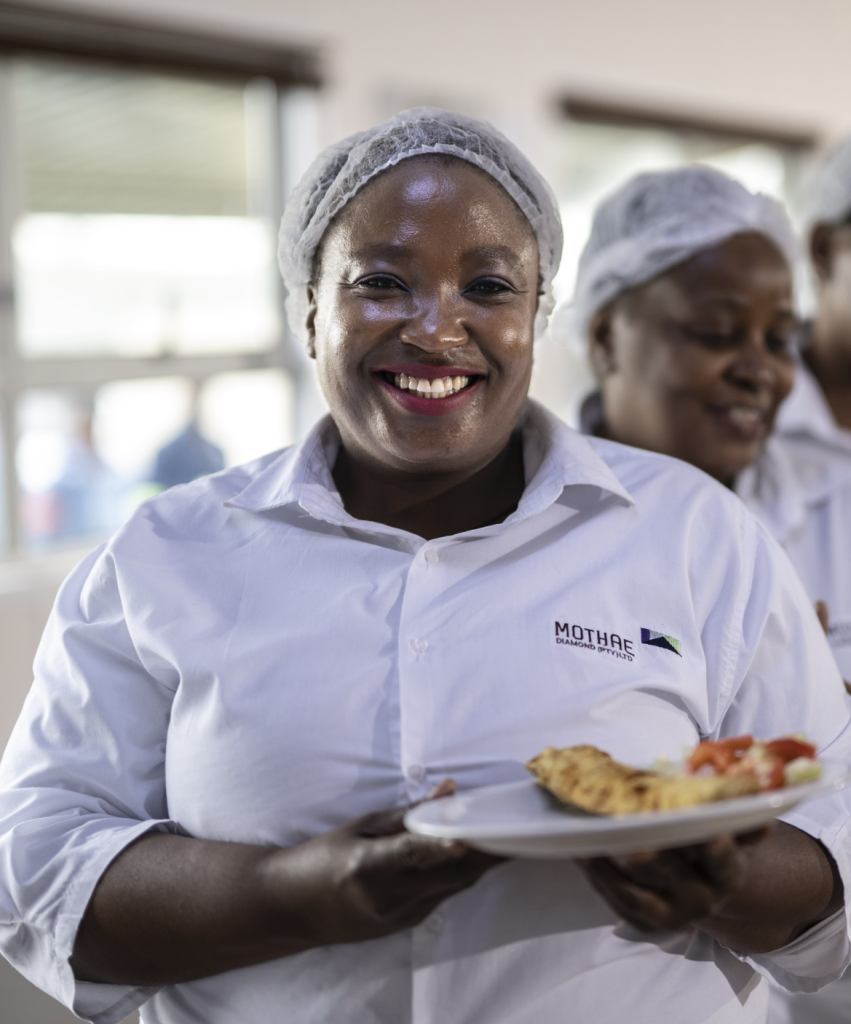 MOTHAE JORC CLASSIFIED DIAMOND RESOURCE – 31 DECEMBER 2022
LUCAPA 70% ATTRIBUTABLE
RESOURCE
CLASSIFICATION
DATE
TONNES
(MT)
GRADE
(CPHT)
CARATS
(MILLION)
MODELLED
VALUES
(US$/carat)
Indicated
31-Dec-22
6.98
3.1
0.21
629
Inferred
31-Dec-22
39.16
2.4
0.96
602
TOTAL
46.13
2.5
1.17
607
Notes:
(i) Table contains rounded figures.
(ii) The grade and average modelled value estimates are quoted at a 3mm BCOS but with incidental diamond recoveries in the +9 and +11 DTC sieves included.
(iii) The update is solely based on resource depletion due to mining between 31 Dec 2021 and 31 Dec 2022.
(iv) The Indicated Resource contains material to 75m below pit bottom (at 30 Sep 2020) in the South Lobe only. The Inferred Resource contains the remaining material to 300m below surface in the South, Neck and North lobes.
(v) The tonnes and grades are quoted as dry tonnes and dry grades.
(vi) Unclassified kimberlite exists from a depth of 300m to 500m below surface.
(vii) This resource was first published on 15 October 2020.
+100 Carats—RECOVERED
2022 | June
Mothae Kimberlite Mine, Lesotho
129ct
2022 | May
Mothae Kimberlite Mine, Lesotho
204ct
2022 | February
Mothae Kimberlite Mine, Lesotho
124ct
2021 | February
Mothae Kimberlite Mine, Lesotho
103ct
2021 | February
Mothae Kimberlite Mine, Lesotho
213ct
2020 | December
Mothae Kimberlite Mine, Lesotho
101ct
2019 | November
Mothae Kimberlite Mine, Lesotho
127ct
2019 | November
Mothae Kimberlite Mine, Lesotho
220ct
2019 | May
Mothae Kimberlite Mine, Lesotho
126ct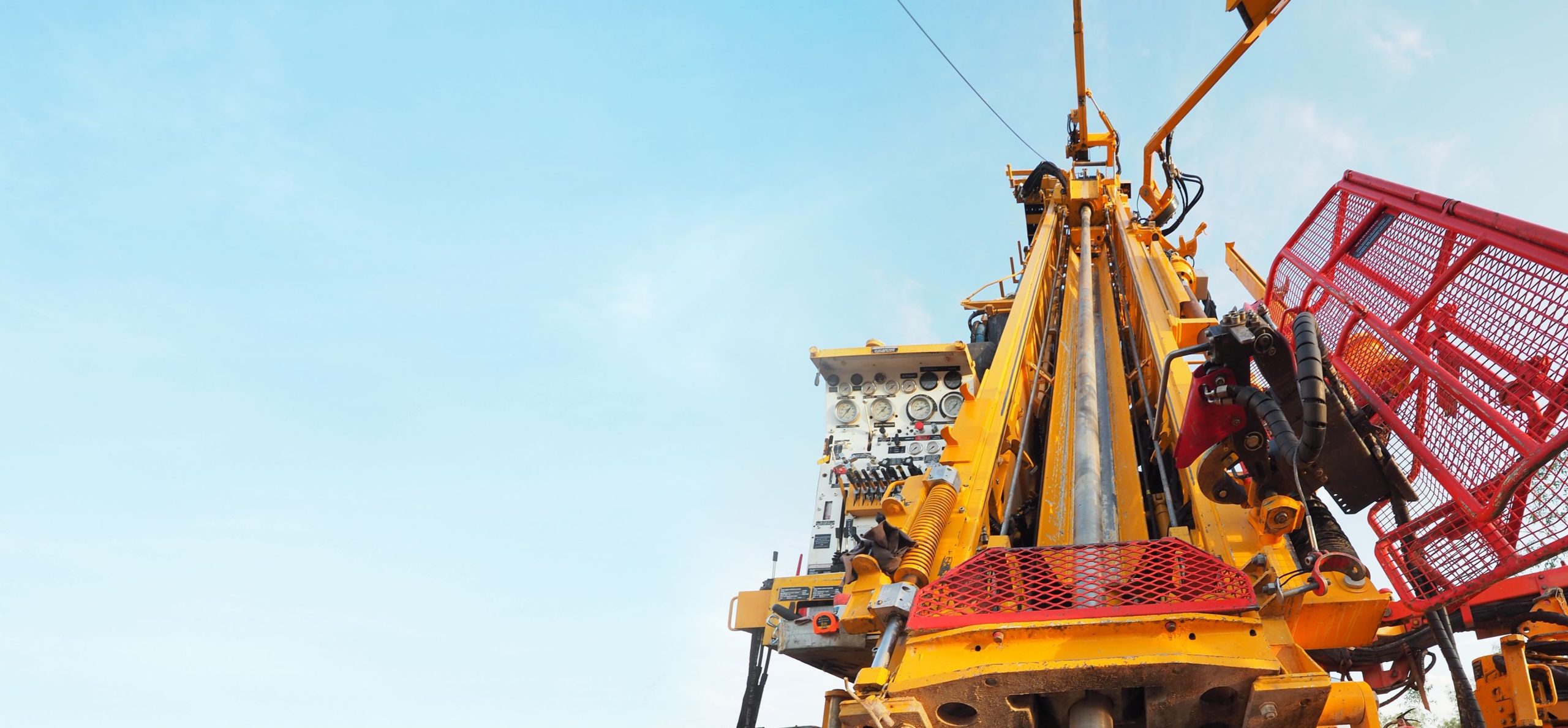 Merlin Kimberlite
Diamond Project