Success Stories—
Xamiquelqengue School

The nearby village of Xamiquelqengue is where around 80 percent of the Lulo workforce and their families reside.
In 2022, SML, which is the operator of the Lulo mine committed US$2 million to social impact projects including US$1.5 million for the construction of a new secondary school for the local community which is due to open in 2023.
Siteworks are well advanced on the 5,900m2 site which will be connected to its own 5kW solar plant. The school buildings are designed to ensure the best conditions for students and teachers with seven classrooms and one staff room. Administration, male and female ablution, security and storage facilities are also part of the plan. There is also a multi-purpose sporting field with fencing and an outdoor gym weight-training equipment.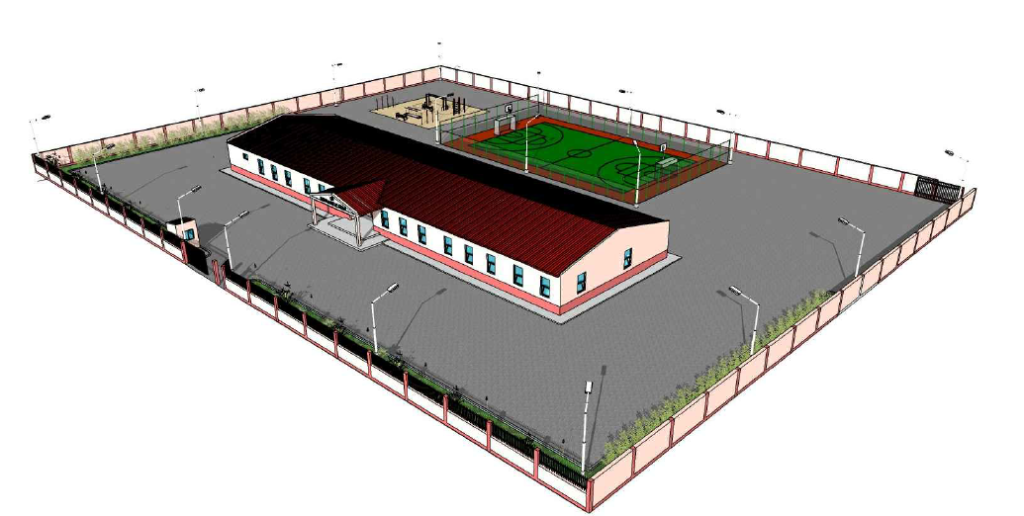 Stay in touch
Sign up to
receive our news